I HELP MY CLIENTS WIN THEIR DIVORCE
- Emotionally - Psychologically
- Financially - Physically
- Mentally - Spiritually
---
If you're even considering divorce, here's the very first thing you should do.
Divorce is a marathon, not a sprint. You need to prepare mentally, physically and emotionally if you're going to win. My 10-page guide, The First Step, will explain in detail exactly what you need to do first, even if it never happens. It's a small investment that will make a big impact on your future.
Buy it now for just 9.97USD
---
Here's what one of my clients had to say: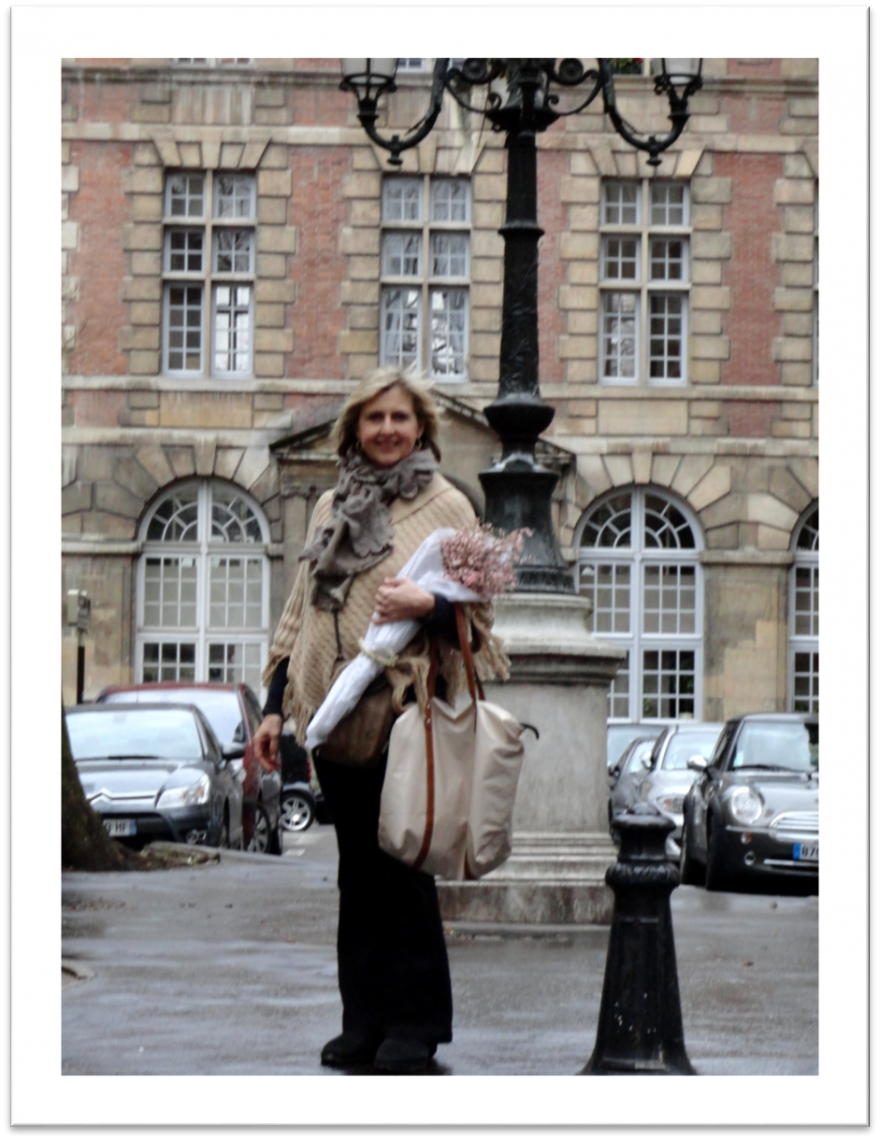 "What will guide you through a painful, seemingly endless divorce is a clear, unemotional vision, compassionate words of wisdom, an iron clad core of strength and a sense of humor that will remind you in the depths of your struggle, that there is absolutely comedy in every tragedy.
Without question, Victoria is this unwavering beacon of the light at the end of the tunnel. Her clarity, solid knowledge and optimistic life plan will lift the weight of the divorce world off your shoulders. No one can or should go this road alone and remember asking for help is the first step to healing."
-Paula Skwara Croteau, New York, NY